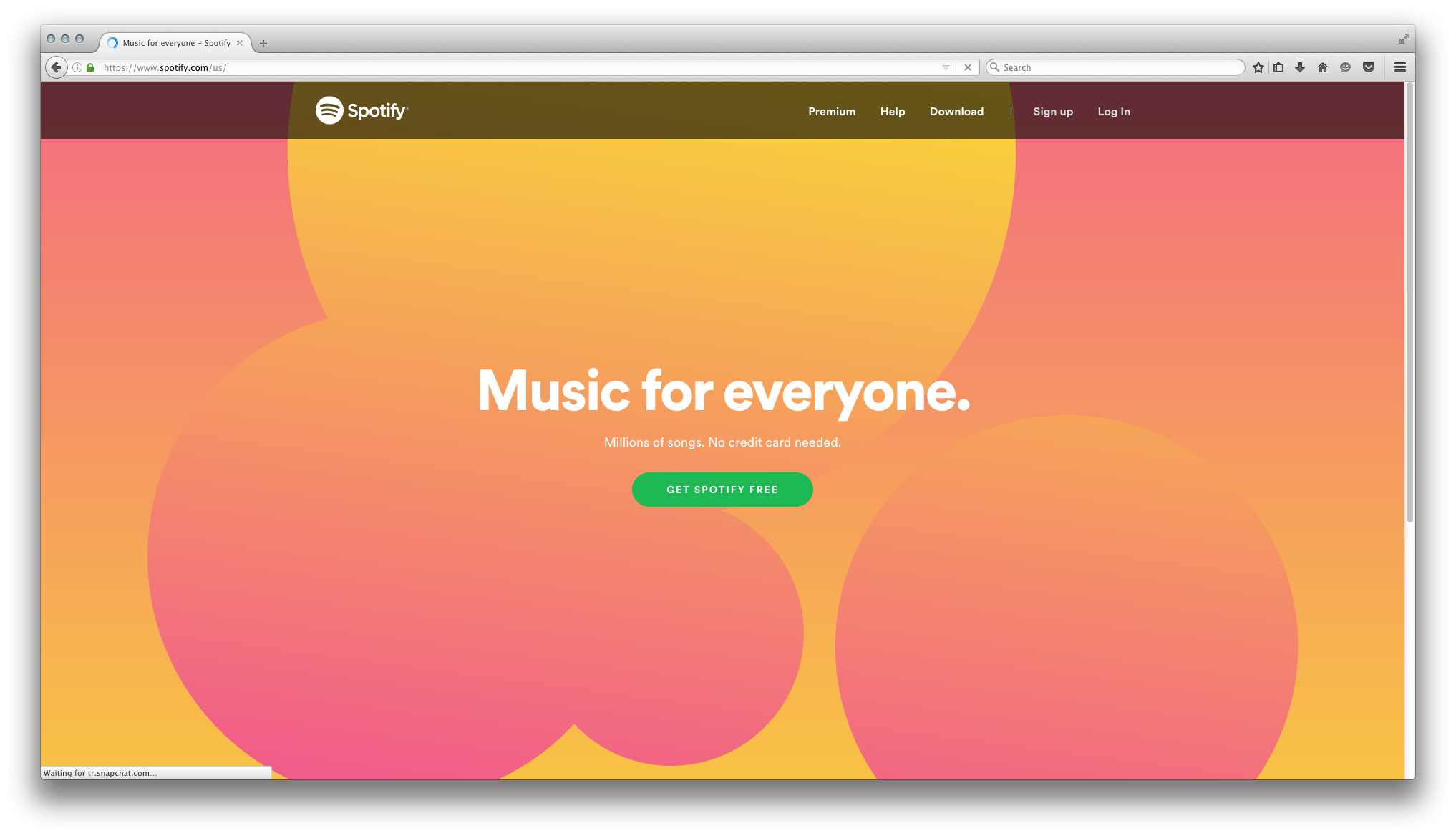 By _bayland | Music Marketing , Tips
Music Distribution: A Guide To Get Your Music On Spotify
Spotify playlist's are one of the top opportunities for an artist to reach a new audience. It's no wonder so many artists are pushing to get their music on Spotify and other streaming services. We will talk a little bit more about how to place yourself in the best position to be selected for a playlist on a future blog post, but for now just know that you'll always benefit from affordable mixing and mastering by Studio 411. For a limited time try them free here.
One of the biggest questions we get asked is our opinion on what distribution service is the best choice for them. We will just give you the facts. There's a lot of factors to choose from so we decided to lay things out in a way that was easy to understand. That way, you can make the decision on what the best solution is for you.
The only one take away from all of this information is to choose one and try not to switch to another one in the future. That will cause all kinds of trouble in branding, profiles and well everything else. Lets get started:

AWAL might be for you if you're trying to get your music on Spotify playlists. They don't take any fees for putting up your music on streaming services, but charge a 15% commission (15% of everything you earn goes to AWAL). Also, they offer one of the best analytics report tools of all.
+ Possibilities to get your music on playlists
+ No additional fees
– Must be accepted to get in
Pricing: 15% commission

Distrokid allows you to upload as many tracks as you want for a yearly membership fee. The cool thing about them is that they don't make commission from your music – you get all the money you earn from your music. Unfortunately they don't offer marketing help or playlist plugging possibilities.
+ No commission (you get all the money you earn)
+ You can upload as many songs as you wish for one yearly price
+ They're about to introduce SMS message marketing tools for artists
– No additional marketing help for artists who gain traction
Pricing: $20 per year membership fee

Tunecore is the service for you if you're interested in proper revenue and analytics reports. They're very easy to use, detailed and helpful. Although they take no commission the price is a bit higher compared to Distrokid.
+ No commission
+ Very good revenue and analytics reports
Pricing: $30 first year, $50 next years

LANDR is a company which offers an automated mastering service. If you're already their subscriber you can distribute your music to all streaming services for free. They also offer you possibilities to get your music on Spotify playlists which is very nice.
+ No commission
+ Possibilities to get your music on playlists
+ Free for LANDR Mastering subscribers
– Does not provide mechanisms for you to release a cover song
Pricing: $1/month ($12/year) minimum. $3/month ($36/year) gives you access to all streaming sercvices
BTW before you use LANDR for mastering, read our blog: Don't Try Landr Without Reading this First

CD Baby was one of the first ever services to let DIY musicians release their music in a physical format like CD or Vinyl and get it to record shops around the world. Nowadays they also let you release music on streaming services and you can do it all in one place.
+ It's a "one stop shop" to get your music on streaming services as well as physically in stores (CD, Vinyl)
– No marketing help for artists who gain traction
Pricing: $5 per single, $20 per album + 9% commission